Our mission is to connect HR professionals with the people and resources they need. We use a unique combination of specialized HR and Benefits experience and our extensive network to provide the best HR staffing, recruiting, and consulting. Above all, we're committed to conducting our relationships with fairness, honesty and professionalism.
The BTHR Solutions Advantage
Direct Experience. All members of the BTHR recruiting team have direct experience working as HR professionals, employee communications experts, and hiring/recruiting for HR positions. This means we have the specialized expertise to fully understand the perspectives of employers and job seekers alike. When you describe your needs to us, we really understand what you're talking about because this is our only specialty.
Specialized Focus. While many recruiting and consulting companies include Human Resources among their list of specialties, BTHR Solutions is 100% dedicated to working within the HR and Employee Benefits functions. Our team members have over 90 years of combined specialized experience which makes BTHR Solutions your best choice for HR staffing and consulting services.
Extensive Network. BTHR Solutions strives to maintain beneficial long-term relationships with our clients and employees. With 40 years of service to the HR community we are proud to have built an extensive network of more than 40,000 HR professionals from across the US. With such a large network, we can be very selective in finding the best candidates to match with job opportunities anywhere in the country.
A Brief Company History
BTHR Solutions is a specialized Human Resources services firm owned by Sam Gruenbaum. Sam purchased the company in 2003 after having been a satisfied client for over 18 years. We trace our history back to 1977 when the original owner Bob Spiegelman, operating under the name Davenport Associates, founded a recruiting firm dedicated to placing HR and Employee Benefits professionals.
During the years after the enactment of ERISA regulations in 1974, employee benefit departments and service providers faced rapidly increasing workloads. The new focus on benefits was amplified further in the early 1980's by steeply escalating health care costs, the advent of flexible benefit plans and the arrival of a new retirement vehicle, the 401(k). Employees' growing interest in their benefit programs also led to significantly increased needs for employee communications.
These factors created a demand for new professionals in all areas of human resources and benefit administration, including many temporary contract roles. In 1991, we adopted the BeneTemps name to emphasize the company's expertise as a supplier of contract employees, still focused exclusively on employee benefit and human resources positions.
Over the following decades, BeneTemps developed a reputation as a high-quality provider of permanent recruiting and contract staffing for HR and Employee Benefits positions across the US. We made our name using our subject-matter expertise and a growing network of professionals to provide the kind of dedicated, hands-on, focused recruiting that only a specialized firm like us can deliver.
Over the last decade, we introduced HR Placement Group as a way to differentiate our permanent recruiting services from our contract staffing. We also launched HR Communications Group to bring product focus to our comprehensive employee communications services.
After 40 years in the HR services business, we are delighted to offer all our services under the name you've come to know us by since 2010, BTHR Solutions.
We're still 100% dedicated to the HR and Benefits community and most importantly, we're still the same people delivering the same high-quality services you've come to expect: contract staffing, permanent recruiting and comprehensive HR consulting services.
Meet some BTHR Solutions Contractors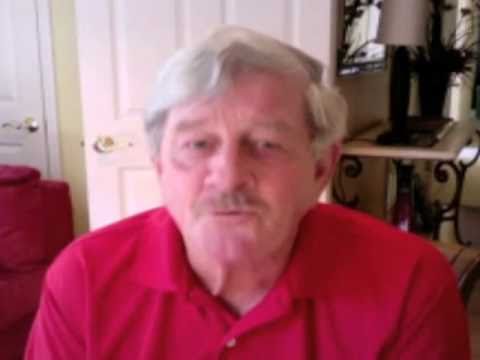 This brief video profiles four of our very experienced contractors. They share their thoughts on working on contract assignments for BTHR Solutions.
BTHR Solutions is exclusively dedicated to serving the HR community nationwide. We provide contract staffing, permanent recruiting and comprehensive HR consulting services. Click below to see how we use our HR expertise to make life easier for employers and job-seekers alike.

BTHR BeneTemps specializes in providing experienced contract professionals at all levels to the Employee Benefits and Human Resources community.

BTHR Recruiting places highly-qualified HR professionals in permanent positions at all levels in Human Resources and Employee Benefits departments nationwide.

BTHR Consulting leverages our network of experienced professionals to deliver comprehensive Benefits & HR consulting and communications resources at highly competitive rates.